As if they could just fly away...
Birds are Alexander's passion. Many books and photographs, but above all, nature itself, inspire him. In all of his taxidermy work, he strives to stay as true to nature as possible. The better the condition of the bird provided to him, the more beautiful the final result can be.
Presented in your own unique way
The specimen can be mounted on a pedestal, allowing for a beautiful display or hanging. Almost anything is possible to create according to your preferences: a piece of beautiful wood, an artistic rock, forest ground, wings spread, with prey, and so on. If you have an idea, bring it with you. We will discuss and assess what is feasible, but above all, what you desire.
Sometimes it is possible to rehydrate and revive old taxidermy specimens, bringing them back to life. For example, a kiwi skin from 1823 was successfully restored to a beautiful specimen after a lengthy procedure. It can be a time-consuming task, but often well worth the effort. For such endeavors, you are in the right hands with Alexander!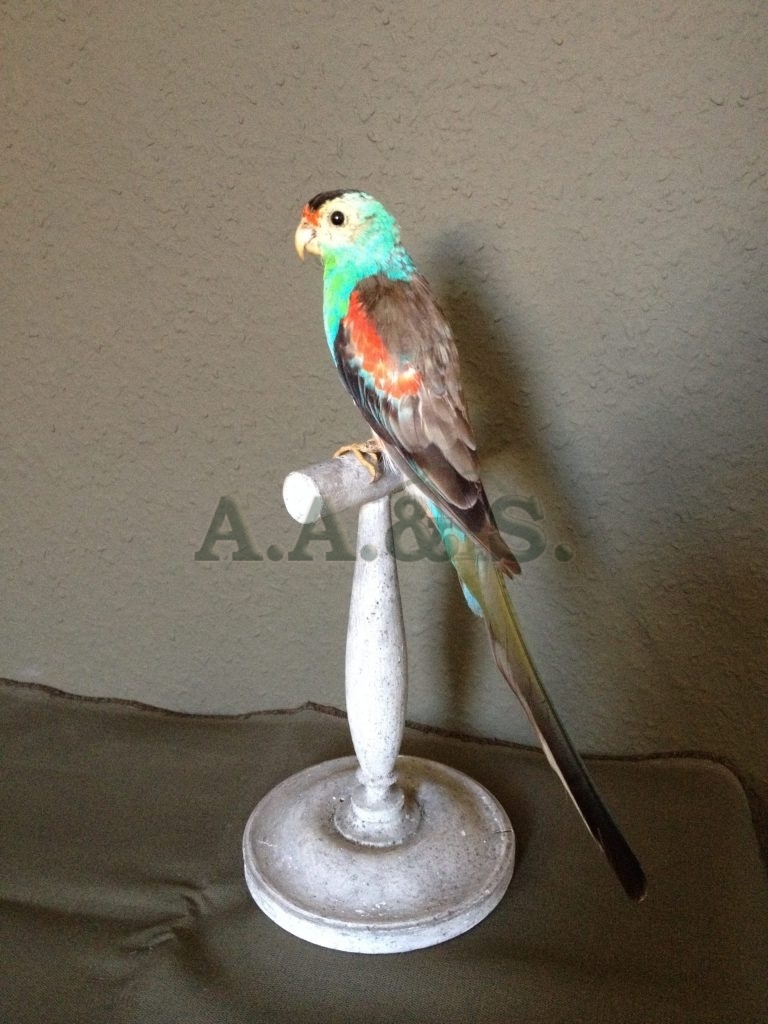 Creating double mounts is a skill within Alexander's expertise. He is capable of both preparing the skin of an animal and constructing a skeleton. It is essential that the animal's skeleton is in perfect condition for this process. This meticulous work is time-consuming because every piece must be accurate. Alexander can provide guidance and advice in this area.